Chris Warner is one of America's most accomplished mountaineers, leadership educators, and entrepreneurs. An expert at creating and leading high-performance teams; Chris is one of the rare adventurers on the speaking circuit with corporate and academic expertise, allowing him to educate, as well as motivate.
"Chris's entrepreneurial experiences and his ability to tie specific leadership and teamwork situations back to the business world was extremely applicable and insightful."
Wharton
A hard-core Himalayan climber, Chris was the ninth American to summit both Everest and K2; Chris has led more than 200 international mountaineering expeditions, guided the first-ever reality TV show on Everest for ABC, filmed, starred in and produced an Emmy Nominated documentary about his K2 expedition for NBC, and hosted a leadership special on the History Channel.
Chris was the first American to "solo" an 8000-meter peak, climbing the South Face of Shisha Pangma in a 34 hour non-stop ascent and descent. Chris and his partners forged new routes on extremely technical peaks in the Himalaya (Ama Dablam and Shivling).
TV, Radio, Books, Presentations and the Web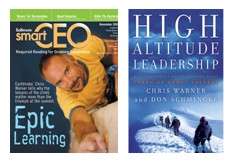 Chris' has been published in dozens of newspapers and magazines and contributed a chapter to Upward Bound, a leadership book published by Crown Books. Along with Don Schminke, Chris released High Altitude Leadership, which was published by Jossey-Bass and which quickly became a TOP TEN Leadership Seller.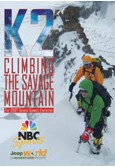 Chris has appeared as an expert on climbing and leadership issues on NBC, CNBC, ABC, OLN, National Geographic TV, Fox, CNN, BBC, Bloomberg and many more local stations.
Chris has been teaching leadership for over 30 years, including 16 years at the Wharton School of Business.
Every year Chris works with thousands of CEOs, sales teams, senior executives and entrepreneurs. He specializes in teams that face challenges in which failure is not an option. His clients range from the NFL and NHL to Google to the National Counter-Terrorism Task Force.
A TOP MOTIVATIONAL SPEAKER, Chris has shared his epic adventures and lessons in leadership with hundreds of corporate groups and business schools including: Google, The Baltimore Raven's coaching staff, The Boston Bruins, The National Counter-Terrorism Task Force, BB&T Bank, Morgan Stanley, Cisco, General Growth Properties, Aegon, Monumental Life, Charles Schwab, Comcast, Raymond James Financial Services, Northrup Grumman, Liberty Global, Northwestern Mutual Financial Network, Prudential, The Allegis Group, WPO, YPO, Vistage, The University of Colorado, Loyola University's Executive MBA Program, University of Maryland's MBA Program, Wharton Business School, and Johns Hopkins University.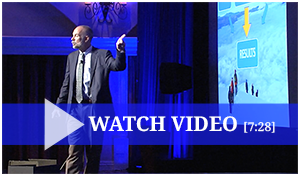 Chris was the founder and CEO of a national chain of indoor climbing gyms. Before selling to a private equity group, his high performance team grew the company to 1000 employees, serving over 2,000,000 customers every year. Chris now invests in and advises fast growing brands in a variety of industries.
Contact Chris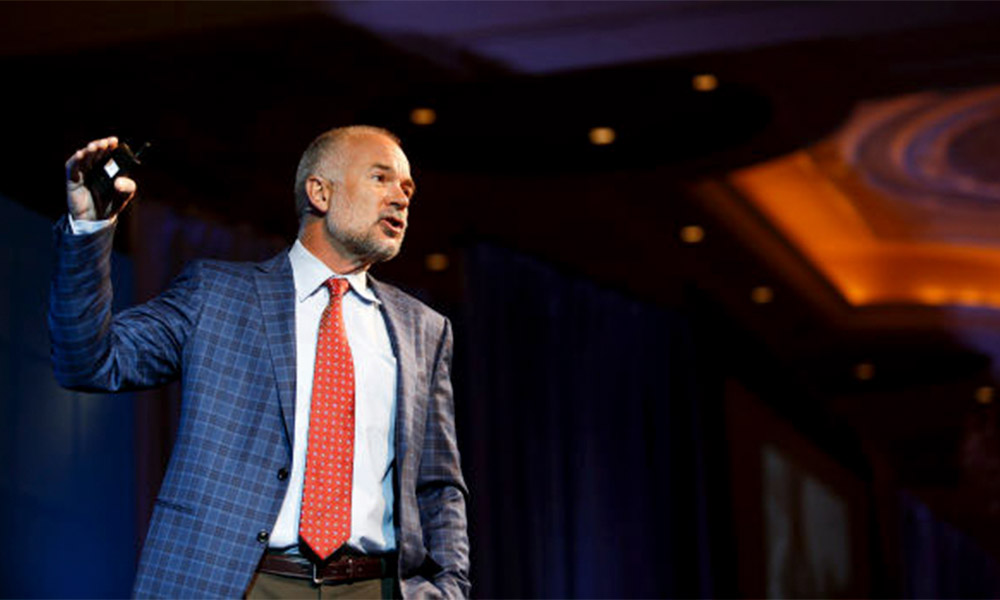 Contact Chris about speaking at your next event
Speaking Sheet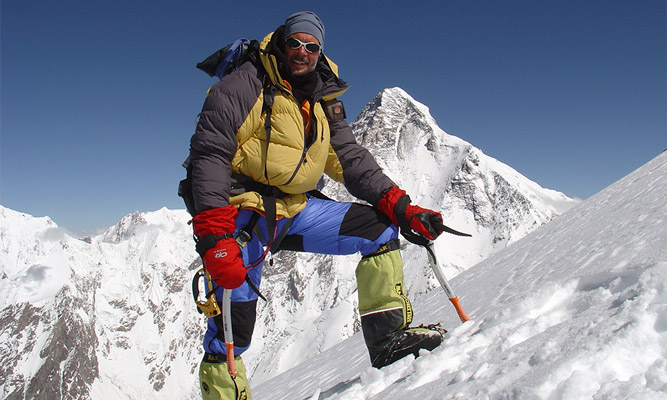 Download Chris' Speaking and Workshop One Sheet
Leadership Workbook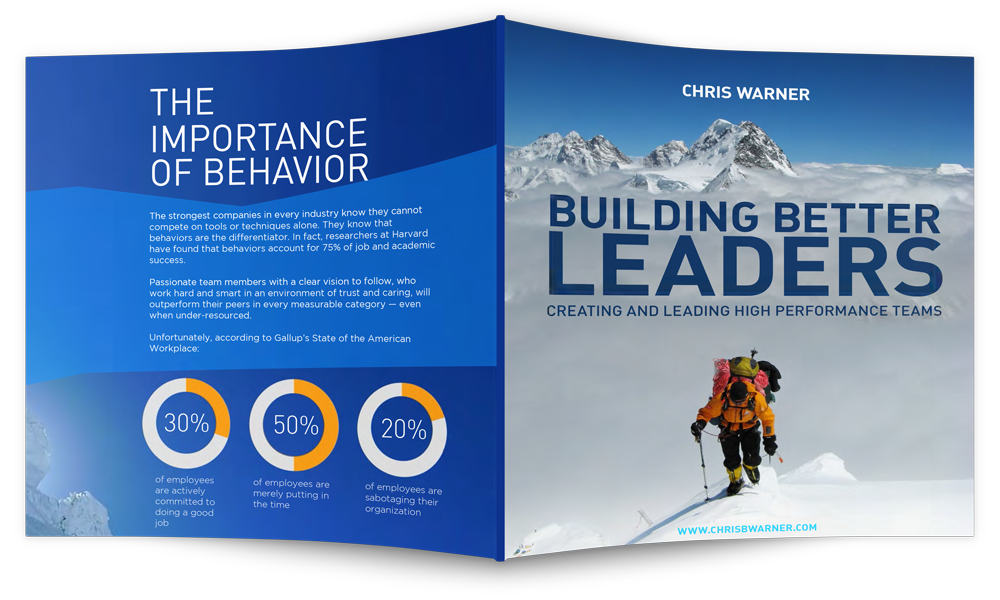 Download Building Better Leaders Workbook