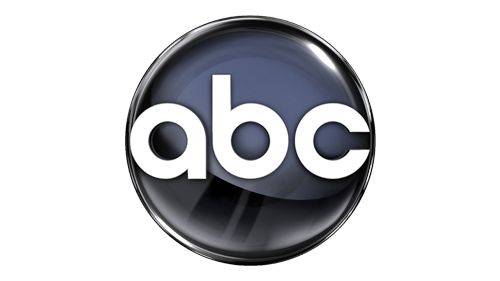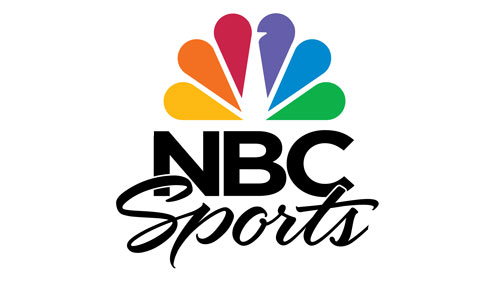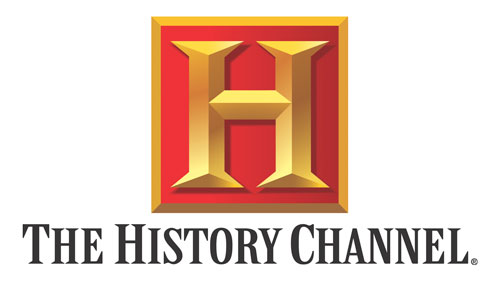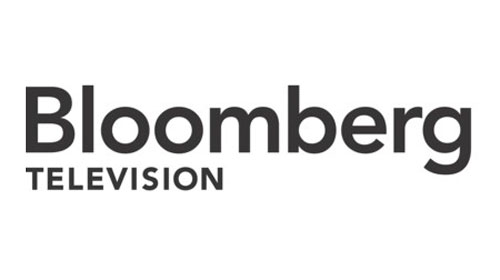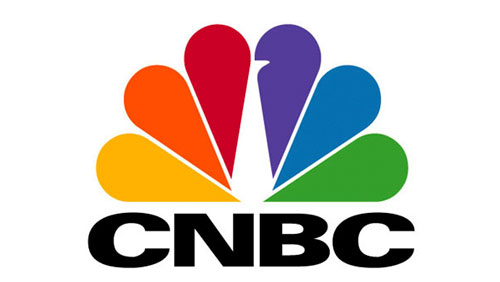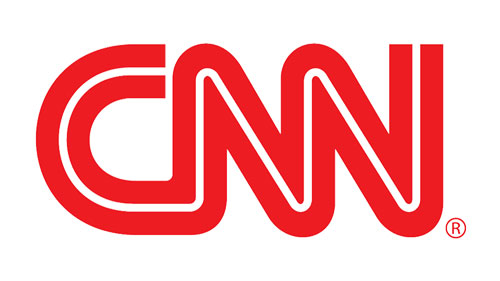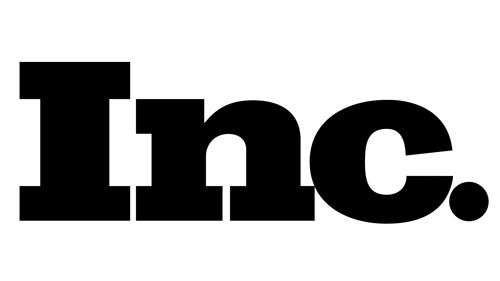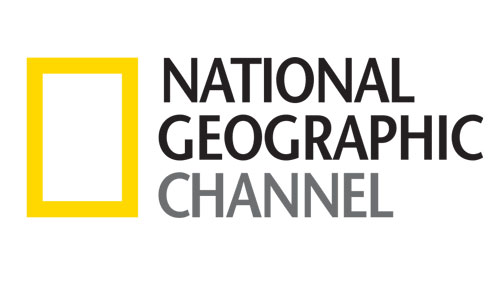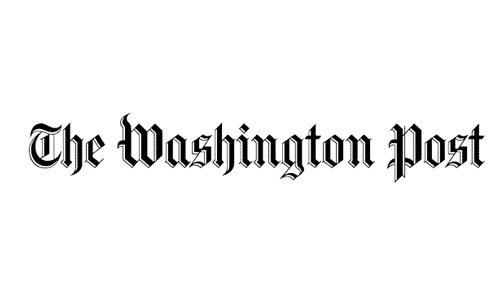 For the past 35 years, Chris has been building better leaders and guiding teams to success in situations when failure is not an option.
An expert at creating and leading high-performance teams; Chris combines his mountaineering experience with his hands-on corporate experience to teach leadership to senior executives, MBA students, covert ops units, Super Bowl Champions, start-ups, non-profits, and Fortune 100 companies.
Chris is also the co-author of High Altitude Leadership a Top Ten Leadership Seller published by Jossey-Bass.