Inspire
·

Educate

·

Entertain
"Thank you for delivering such a powerful presentation at our meeting last week! People were talking about story the entire weekend! You were definitely inspiring and motivational!"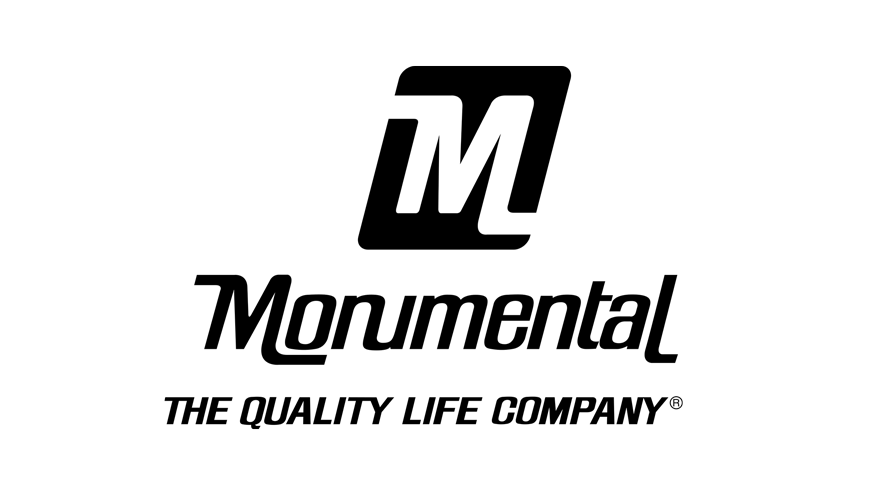 Chris Warner knows how to entertain, inspire and educate.
Chris has over 30 years of experience guiding people to the top (Everest, K2, Kilimanjaro: nearly 200 international mountaineering expeditions).
He's given keynote speeches to teams trying to ignite sales, overcome challenges, explore new ideas, heal from tragedy and celebrate successes. Chris has given keynote presentations to thousands of CEOs, senior executives, sales teams, Fortune 500 companies, MBA classes, counter-terrorism experts, military officers, NFL coaches, NHL teams, nurses, pilots and entrepreneurs.
Most of his clients are repeats or referrals.
"I received so many enthusiastic and appreciative comments about your talk from my colleagues immediately, and having now had the time to study the survey we conducted, you consistently (and uniquely by the way) received an evaluation of "10" on a scale of 1-10 with 10 being a segment of the most value!! I personally also found your account of the challenges you faced and overcame, both from nature and human nature, inspiring and informative! Thanks again!" - The National Counter Terrorism Task Force
It would be an honor to share these amazing stories, and what they can teach all of us, with your team.